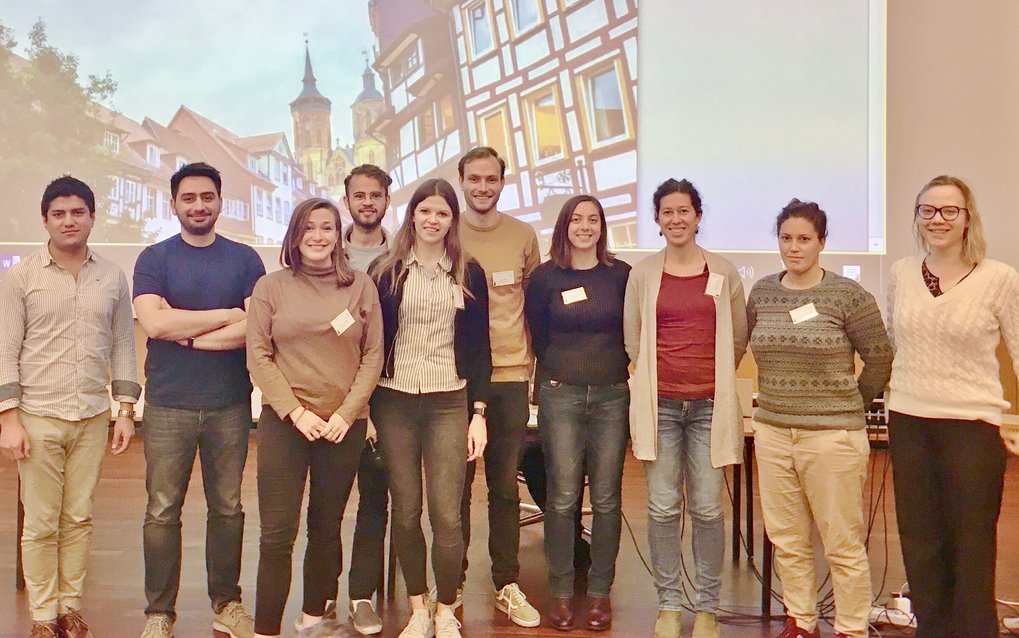 Career and Event Group
Our main task is to organize an annual career fair for doctoral reasearchers where they can get in touch with potential future employers. Besides, we offer soft skill seminars upon request.
COVID-19 completely turned around our organisation of 5th Max Planck Career Fair. At the moment Max Planck PhDNet Career Fair group is focusing on organising Science to Industry Webinar Series together with PhDNet Steering Group and Planck Academy. The aim is to invite speakers from industry and talk about different paths to non-academic jobs.

We also provide resources for online learning and workshops upon request.