N2 - Network of Networks
N² unites more than 15.000 doctoral researchers of Germany's non-university research organizations to discuss the future of science – its working conditions, career perspectives and impact on society.
In March 2017 the Spokespersons of Max Planck PhDnet, Helmholtz Juniors and Leibniz PhD Network released the official letter to create a platform of "Network of Networks"​ called N². This platform is by now an established focal point promoting every topic concerning doctoral researchers.
In 2018, the International PhD Programme at the IMB Mainz joined N2 as an associated member.

N² is not affiliated with any political party, but we are open for exchange with political stakeholders dealing with science policy.
2019 Harmonized Survey
In 2019, N² iniated a harmonized survey questionnaire which was sent to doctoral researchers in all four member organisations. The aim was to be able to compare the results between the organisations and increase their significance. The respective survey reports can be found here:
Max Planck PhDnet Survey Report, Helmholtz Junior Survey Report, Leibniz PhD Network Survey Report
In early December, we will present the survey results in a video Q&A sessions. Updates will follow soon!
Board - Current Spokespersons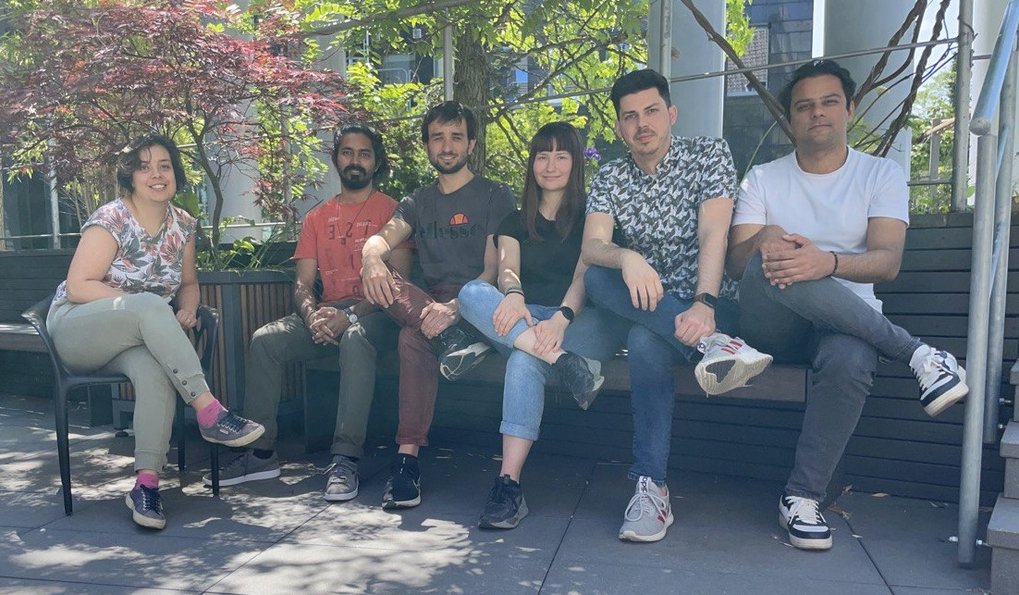 Isabela Paredes Cisneros and Michaela Löffler (Helmholtz Juniors)

Vera Minneker and Friederike Mahn (IPP)


Anja Jahn and Jacob Gorenflos (Leibniz PhD Network)

Lindsey Bultema and Cornelia van Scherpenberg (Max Planck PhDnet)
Advisory Board - Previous Spokespersons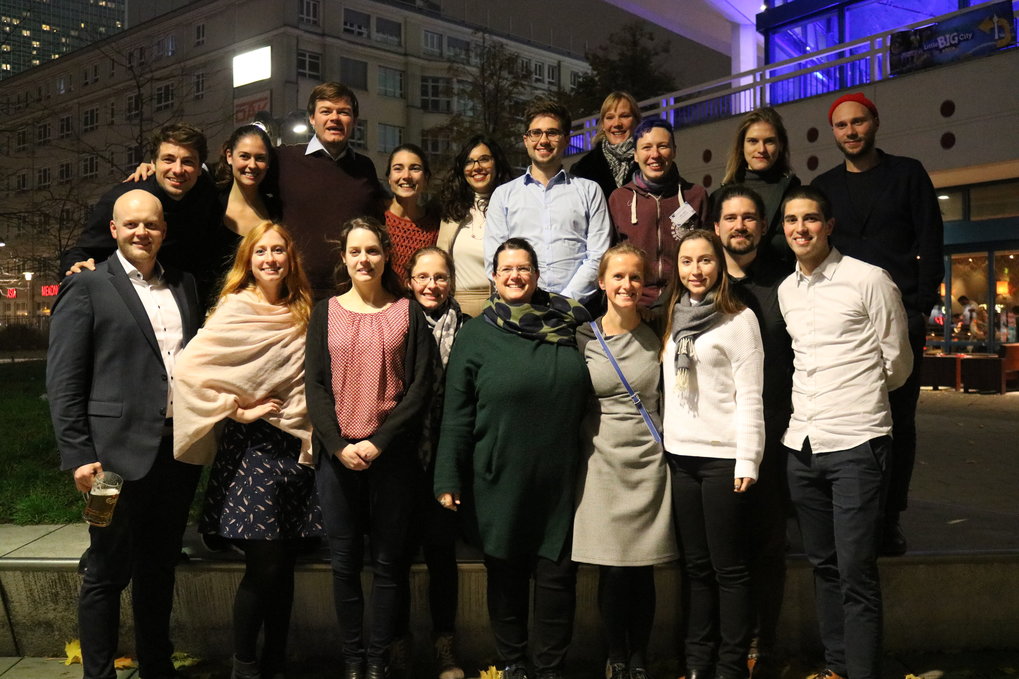 Stephanie Taylor, Tim Lienig, Erich Zähringer, Vasiliki Anastasopoulou, Giulia Caglio and Konstantin Kuhne (Helmholtz Juniors)

Anna Ernst, Vera Tröster (IPP)

Katharina Willenbücher, Jonathan Stefanowski, Katarzyna Stoltmann, Jan-Lucas Schanze and Olga Naumov (Leibniz PhD Network)

Alexander Filippi, Nikki van Teijlingen Bakker, Jana Lasser, Mohamed El-Brolosy, and Martin Grund (Max Planck PhDnet)
Contact the board and advisory board via N2board@lists.gwdg.de